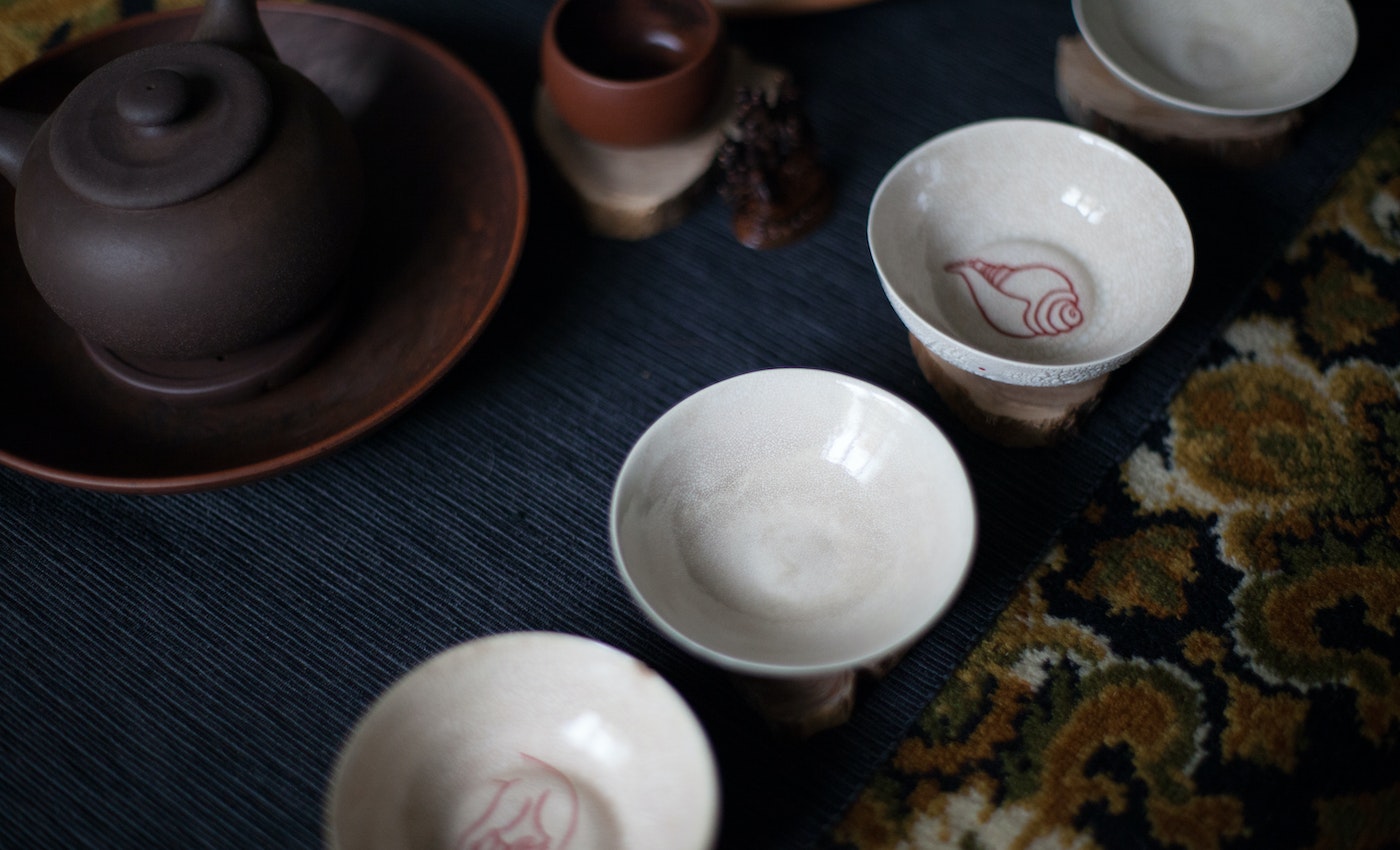 Shop by Category
New In
Fan Favorites
On Sale
Best Sellers
LuxAsianPlates.com: Elevate Your Dining Experience with Exquisite Asian Tableware
Welcome to LuxAsianPlates.com, your premier destination for elegant and sophisticated Asian tableware. Explore our exquisite collection of plates and bowls designed to enhance your dining experience and showcase the beauty of Asian cuisine. Discover a world of culinary possibilities as you peruse our offerings:
Savor the Artistry with Asian Plates and Bowls
Indulge in the artistry of Asian cuisine with our stunning selection of plates and bowls. From sushi plates and ramen bowls to noodle plates and rice bowls, each piece in our collection is meticulously crafted to embody the essence of Asian culinary traditions. Elevate your dining table with our thoughtfully designed tableware that adds a touch of elegance to every meal.
Embrace Authenticity with Traditional Favorites
Experience the flavors of Asia in the comfort of your own home with our range of traditional favorites. Whether you're serving bento boxes, dim sum, curry, stir-fry, hot pot, or soup, our plates and bowls are designed to complement and showcase these beloved dishes. Bring the essence of Asian cuisine to your table and delight your guests with an authentic dining experience.
Versatile Options for Every Occasion
Our collection offers versatile options to suit a variety of dining occasions. From dessert plates and appetizer plates to sashimi plates and tempura plates, we have the perfect vessel for every course of your meal. With our range of BBQ plates and salad plates, you can also add a touch of Asian flair to your outdoor gatherings or fresh salads.
Exquisite Craftsmanship and Quality
At LuxAsianPlates.com, we prioritize quality craftsmanship to ensure your dining experience is nothing short of exceptional. Our plates and bowls are carefully curated from premium materials such as porcelain, ceramic, and stoneware, ensuring durability and an exquisite finish. Each piece is crafted with attention to detail, combining functionality with aesthetic appeal.
Asian Plate Blog Posts
History of Asian Tableware
Asian tableware has a rich history dating back centuries, reflecting the diverse cultures and culinary traditions of the region. From the delicate porcelain of China to the rustic ceramics of Japan and the vibrant designs of Southeast Asia, Asian tableware has always played an integral role in the presentation and enjoyment of meals. Immerse yourself in the cultural heritage of Asian tableware as you explore our collection.
Elevate Your Dining Experience
At LuxAsianPlates.com, we strive to provide you with an exceptional shopping experience that matches the elegance of our tableware. Our user-friendly website allows you to browse our collection effortlessly, while detailed product descriptions and high-resolution images ensure you make informed choices. We also offer secure payment options and efficient shipping services, ensuring your satisfaction from start to finish.
Elevate your dining experience with LuxAsianPlates.com. Discover the artistry, authenticity, and elegance of Asian tableware as you bring the flavors of Asia to your table. Experience the perfect blend of quality, craftsmanship, and cultural heritage with our exquisite collection.